Services
Cheshire Homes offers two levels of Attendant Care services:
Supportive Housing in Belleville provides access to 24 hour attendant care service in a group setting as well as geared to income living accommodation.

Outreach attendant care provides attendant care on a pre-booked basis to individuals with a permanent disability who live in their own homes.
Supportive Housing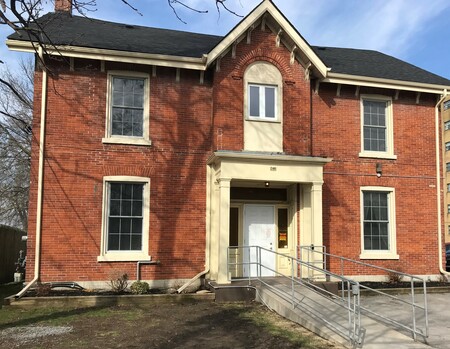 Eligibility
Physically disabled adults who are 16 years of age or older and require a high level of physical support in activities of daily living.
Outreach Attendant Care
Eligibility
People who may be eligible are those who are 16 years of age or over, are able to direct their own care, are not receiving attendant care from another source, are unable to carry out some or all activities of daily living and who can safely be left alone when such assistance is not required.